Shishukunj Launches Robotics, A.I. and Coding Lab!
Excellence is not an exception, it is a prevailing attitude at Shishukunj. In keeping with this prescient perspective, the school has decided to add Coding, AI and Robotics to its repertoire, with three state-of-the-art labs at the Jhalaria as well as the North Campus.
For this endeavour, Shishukunj has teamed up with TATA Think Edge. Along with assisting with setting up the lab and curriculum designing, the TATA Think Edge team provided in-depth training to our educators! Following the enriching training session for the educators, the labs will soon be functional for our Shishyans.
Facilitating an avant-garde, future-ready generation of Shishyans, we are excited to embark on this Odyssey with them!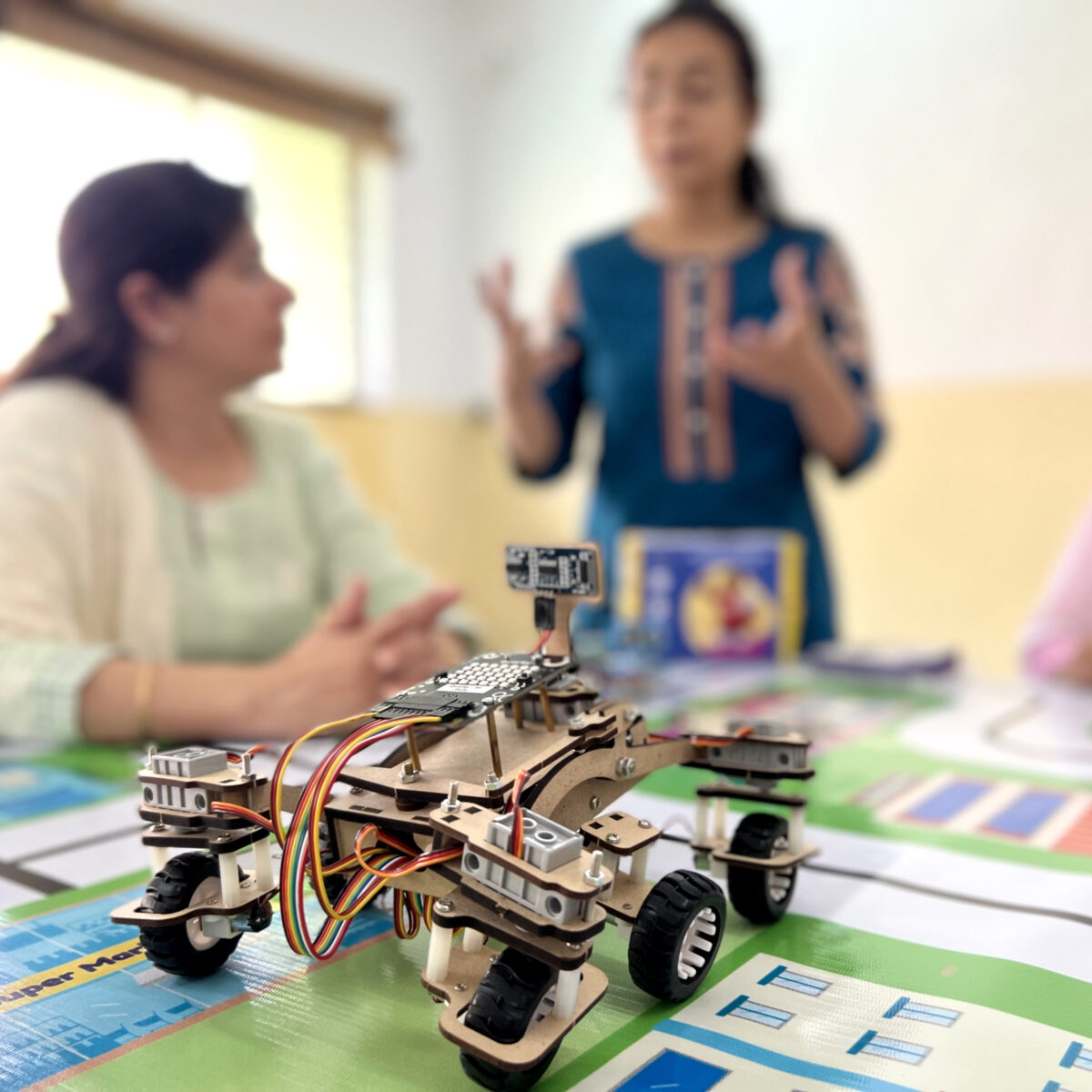 ---
Gallery