A Rendezvous to Cherish Forever
The Shishukunj family glows with pride when each tiny acorn, lovingly nurtured, grows into a mighty Oak. The culmination of formal learning years is the solemn and dignified Graduation ceremony, which was missed by the 2020-21 batch. On June 25, the serene, verdant environs of the school bore witness to a sweet, poignant get-together for this batch- aptly named a Rendezvous.
Progress happens when we look inward, while moving forward. Surrounded by their friends, educators and mentors, Shishyans enjoyed a peaceful evening filled with loving memories and many promises for the future. What a perfect launchpad for soaring dreams!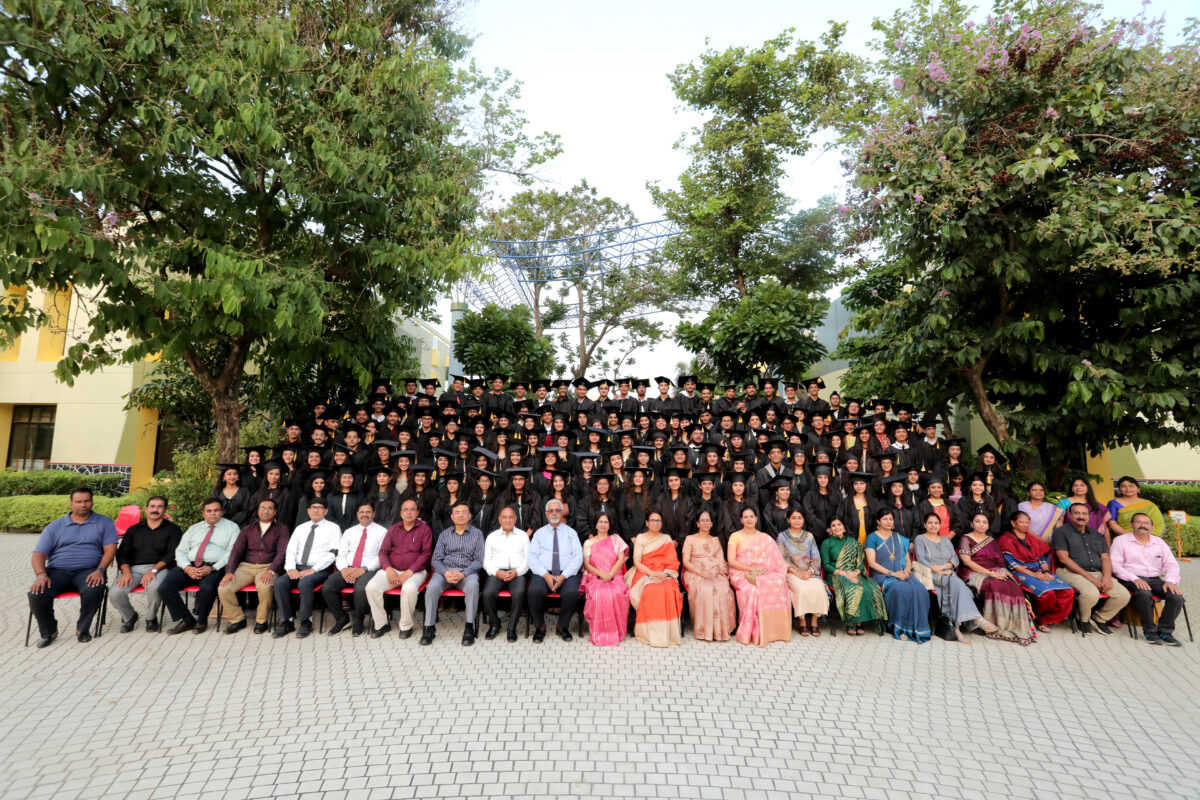 ---
Gallery